Fully insured and we guarantee all works undertaken
We are supplying a quality property maintenance and repair service to Landlords and Tenants for over 20 years…
We offer Landlords a FREE no obligation repair/maintenance quotation and we advise on Housing Standards regulations and compliance requirements.

Highest Standards
We undertake to carry out property repairs to a high quality standard.
guaranteed and fully insured
All our repair works are guaranteed and we are fully insured.  We follow Health & safety guidelines applicable.
We are here to help both Landlords and Tenants.. why not get in touch to see how we can help you.
CALL US ON..
(01) 667 0091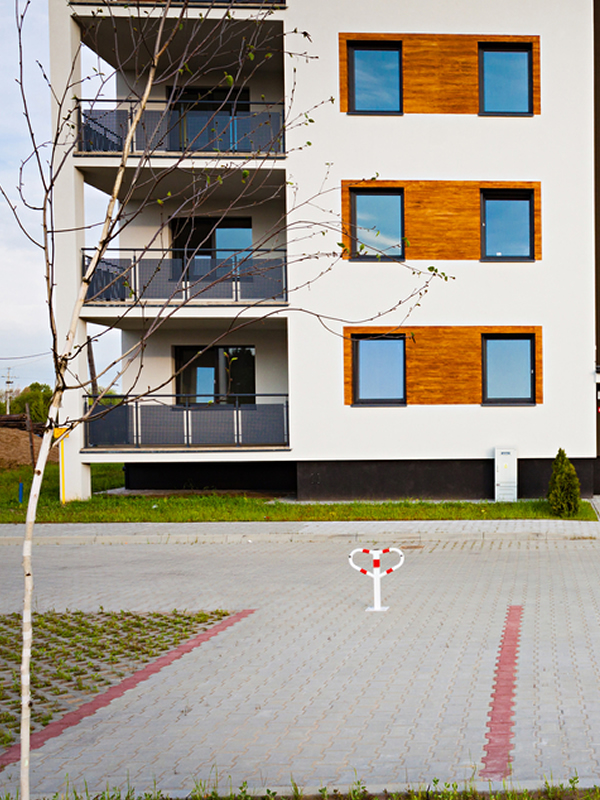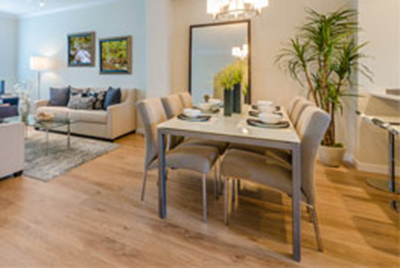 Fit outs & Refurbishments

We handle all property upgrades from small painting and redecoration jobs to full fit-out and refurbishments.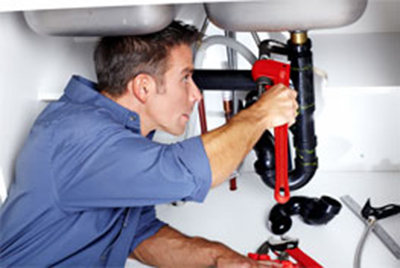 We take care of all your all Plumbing & Heating needs inc minor to major leaks, Bathroom fit-outs, radiator repairs and replacements, Gas Boiler repair and replacements carried out by qualified and registered Contractors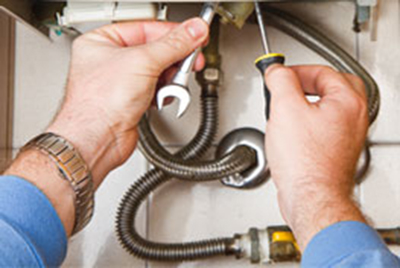 We handle all your Electrical repair needs from minor electrical repairs to full re-wiring.  All repairs and replacements are carried out by qualified and registered Electrical Contractors.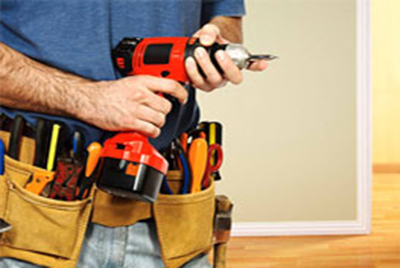 We will arrange all your property repairs and maintenance needs.   No job too big or too small.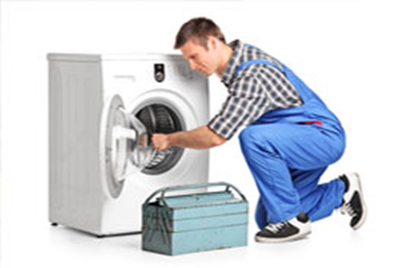 We provide a full Domestic Appliance Service, inc repair & servicing of existing machines and new replacements supply & fit service.  we arrange disposal of old machines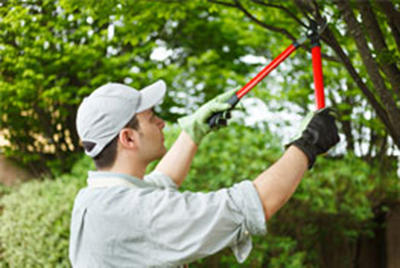 We handle all gardening and patio/yard clearing servicing incl cutting back trees, shrubs, grass cutting, patio cleaning and fence repair/replacement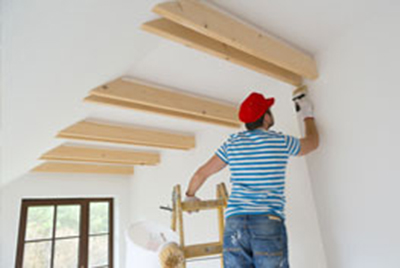 We offer painting services from one room to full property painting incl interior and exterior.

We offer a  Windows and Doors repair service as well as full replacement supply & fitting.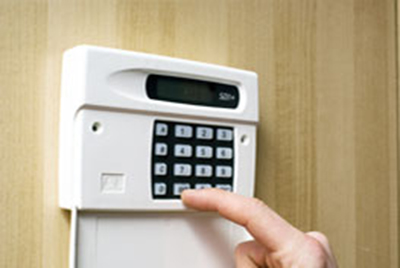 Alarm Servicing & Replacements

We provide Alarm repair and servicing as well as full Alarm system replacements..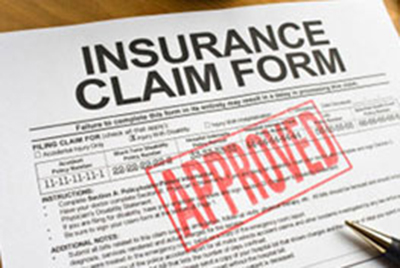 We work with Insurance Assessor partners who can give you an "independent assessment" of property damages and handle Insurance claims on your behalf. We also provide quotations for damage repairs to your Insurance company as well as providing support and assistance with the claims process.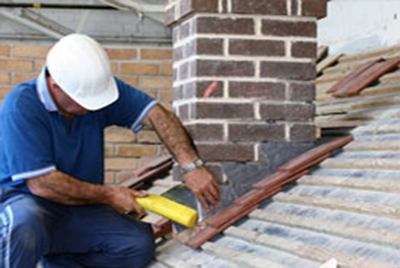 We offer all Roof repair and renewals service inc roof tiles and slate replacements plus Gutter clearing and replacements if needed.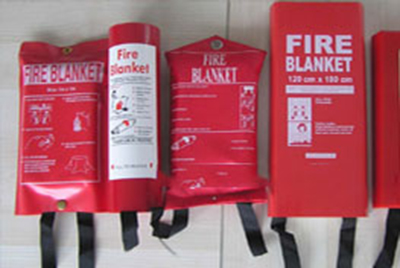 Housing Standards Compliance

We offer a Full Housing (Standards for rented housing) Compliance Check Service, incl completing  a Regulations Checklist at your property and advising you of any non-compliant issues.  We will quote for any required repairs and installations inc Structural, Plumbing, Heating, Ventilation, Electrical, Fire Safety, Co2 monitors and window restrictors/blind safety chords.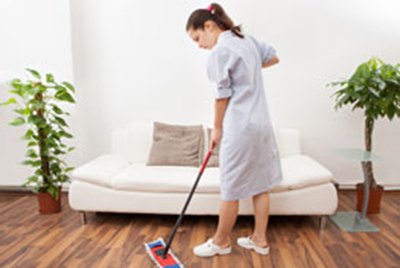 We handle all property cleaning services, incl full clean & sanitization of properties when tenants vacate.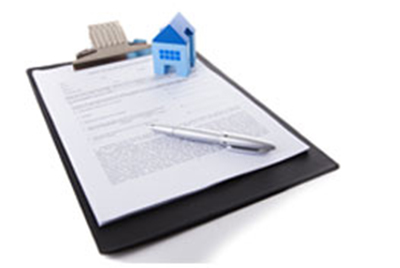 We arrange BER property Checks and arrange for certification on completion to be forwarded to you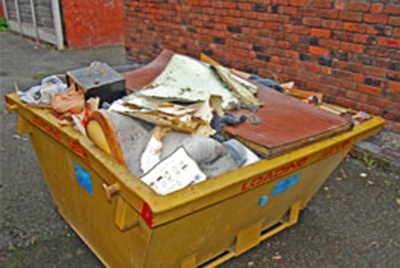 Property Clear outs & Waste Disposal

We arrange for property clear out and disposal in between tenancies and to prepare for redecoration and refurbishments.  We clear away and dispose of all builders' rubble and waste on completion of all works. 
Some of our recent
projects..