Decorating, upgrades, refurbishments & Full Fit Out Services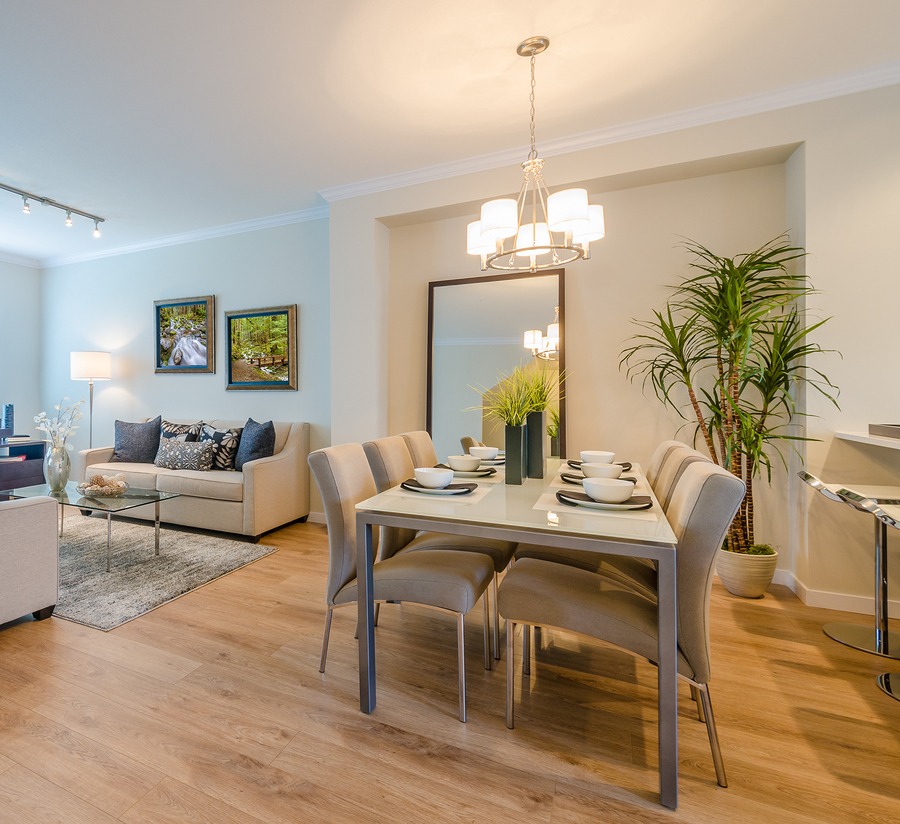 For over 20 years, we have been offering  complete Property Refurbishment services as well as new Bathroom and Kitchen Fit out services  for landlords who are in between tenancies, to prepare properties for reletting and to help them maximize their  rental income potential.
We offer a broad range of Contractor services incl painting and decorating, Plumbing and Electrical, Carpentry, General handy man services and property clear outs
We provide a full Domestic Appliance service incl removal of old units, supply and fitting of new appliances and removal for disposal of the old unit.
We supply, deliver and fit new furniture for living, dining and bed rooms plus flooring, curtins and blinds.
We have developed good connections with Warehouse providers for Furniture,  Flooring and Domestic Appliances. ensuring best quality for the best price.
We provide full professional cleaning services and removal of all waste following any works.