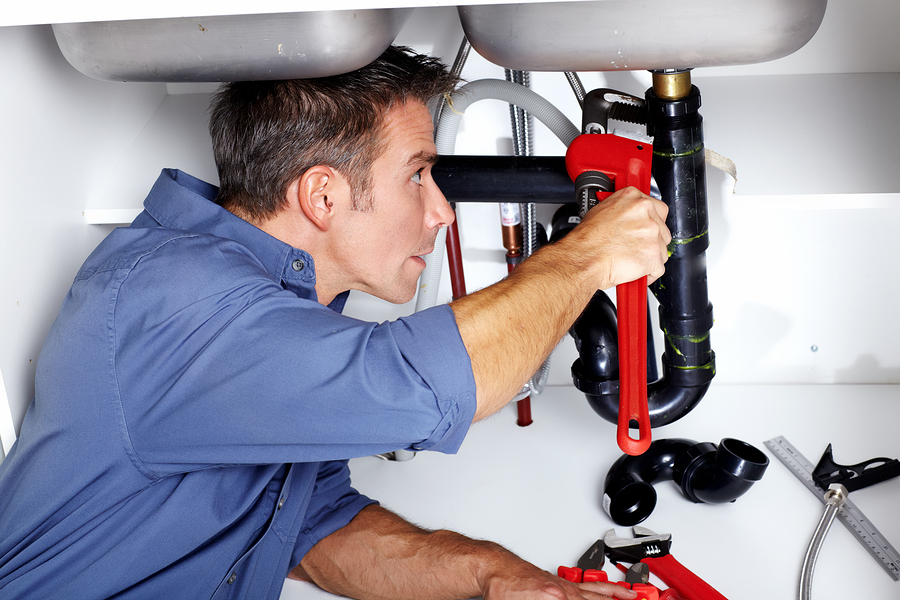 We arrange for Plumbers  to call and carry out repairs for all your Plumbing &
Heating problems incl Leaks.
We repair and replace faulty fittings in bathrooms and kitchens.
We offer Boiler Repair, Servicing & Replacements and Radiator repair & replacements.
All your jobs will be carried out by qualified and registered Technicians.