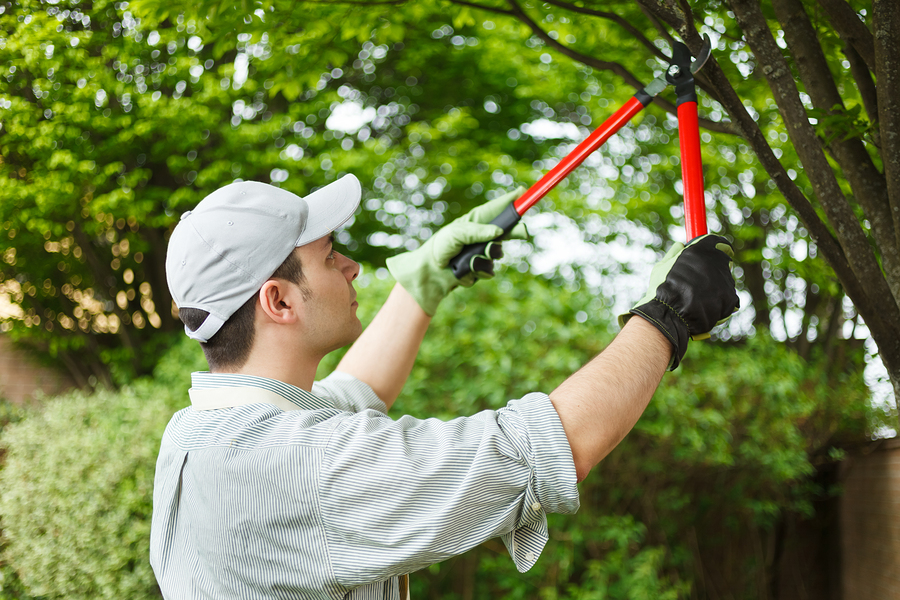 We look after all your garden clearance and tidying requirements incl cutting lawns.
We offer pruning and trimming of trees and shrubs and cleanning and treatment of
patio and path areas.
We cover all aspects of garden maintenance such as erection and treatment of fencing , garden sheds and garage doors etc.