Domestic Appliance Services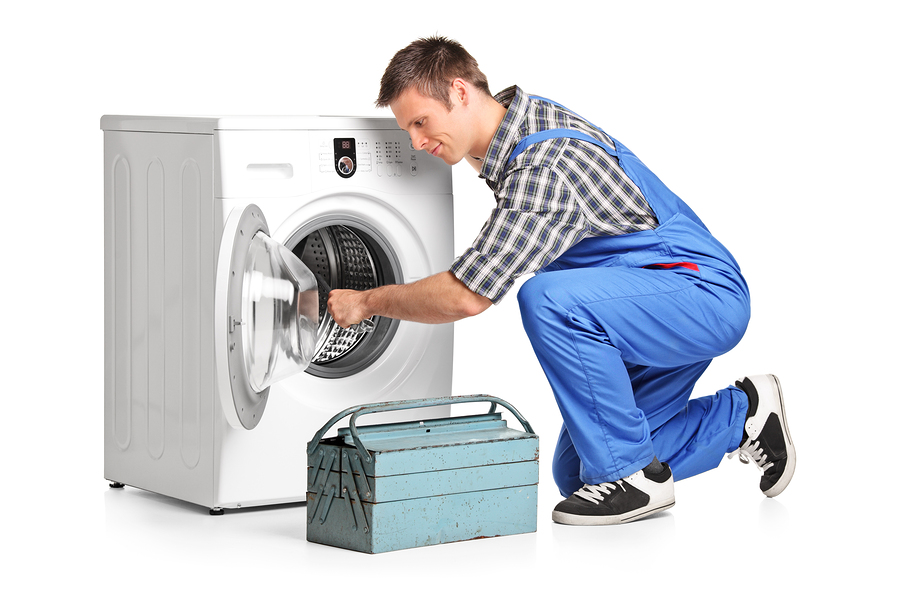 We repair and replace all kinds of Doors, Floors and Windows and we  can supply and fit Window Locks, where required to meet Landlord statutory obligations under Housing Standards for Rented Housing.
Call us now to arrange a FREE no-obligation property inspection and we will revert to advise you if you have to have these fitted.  We will happily provide you with a quotation for same.